Wheels On Ltd. provides high quality, convenient and comprehensive safety and truck training at competitive rates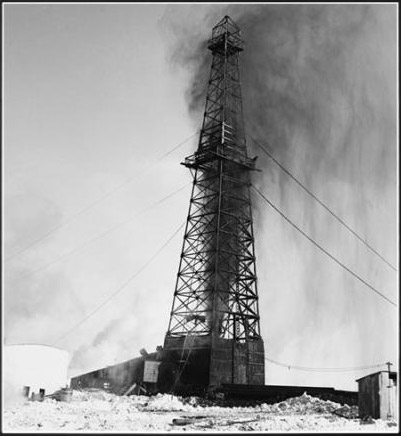 Wheels On Ltd was established in 2000, by founder Jim Moore, after understanding and recognizing the need and importance for high quality training in Central Alberta. Starting out, only Class 1 and Class 3 driver training, and evaluations were available.
In 2002, identifying a gap in the safety training industry, Wheels On began offering safety courses. Only four courses were offered; H2S Alive, First Aid, Air Brake Endorsement and General Oilfield Driver Improvement. As the demand increased for a "one stop shop" offering high quality training, other courses were added to the roster such as TDG, WHMIS, and Forklift Safety.
Today Wheels On Ltd. now offers over 20 in-classroom courses, and over 120 courses online. In 2011, Wheels On instructed a new division to distinguish between transportation and safety training, branded as Just Safety a division of Wheels On Ltd. Not only have we expanded our courses, but our locations too; Just Safety bought CBA Workplace Safety in Olds, Alberta. With these two locations, Wheels On specializes in a broad scope of health, workplace safety, and driver training in Central Alberta. No gimmicks or games, "Just Safety".
2011 was a fantastic year of growth for Wheels On, Safety Management Services was also added, encompassing safety program development, hazard assessments, accident/incident investigation, and program auditing.
Wheels On is committed to the promotion and development of safety in the workplace. Our objective is to assist in the creation and maintenance of effective training programs through risk awareness and technical assistance. We seek to improve working conditions and reduce accident and injury rates.
We offer a wide range of services that provides a one-stop facility for all of your workplace safety and training needs.
With Wheels On's driver training, the Class 1 and Class 3 programs are designed to provide greater margins of safety. Don't just get a license, MANAGE your risks. Our trained and certified staff of instructors are committed to ensuring students are properly equipped with the knowledge to safely perform to rigorous workplace standards. Our instructors have real world, hands on experience in trucking, oil, and other industries. The most important aspect of the workplace is SAFETY. Our goal is to provide training that exceeds the basic requirements and improves safety performance.